What
we
do
.
Our customers reach out to us in 3 different areas.
What guarantees the best possible outcome for a Hiflylabs' project & for you? It's the culture we nurture turbo-charged with our mentoring-system. From the very beginning, we've been focused on creating an environment where people can thrive.

In order to achieve that our driving goals in shaping our workplace are and have been:
A community we all enjoy belonging to
A workplace that keeps
colleagues challenged
A company which also
achieves business success
The backbone of our people-system are these three guiding principles, reinforced with our internal mentoring program which makes sure people feel great, learn fast and share knowledge & expertise. Learn about our mentoring-system and check out open jobs.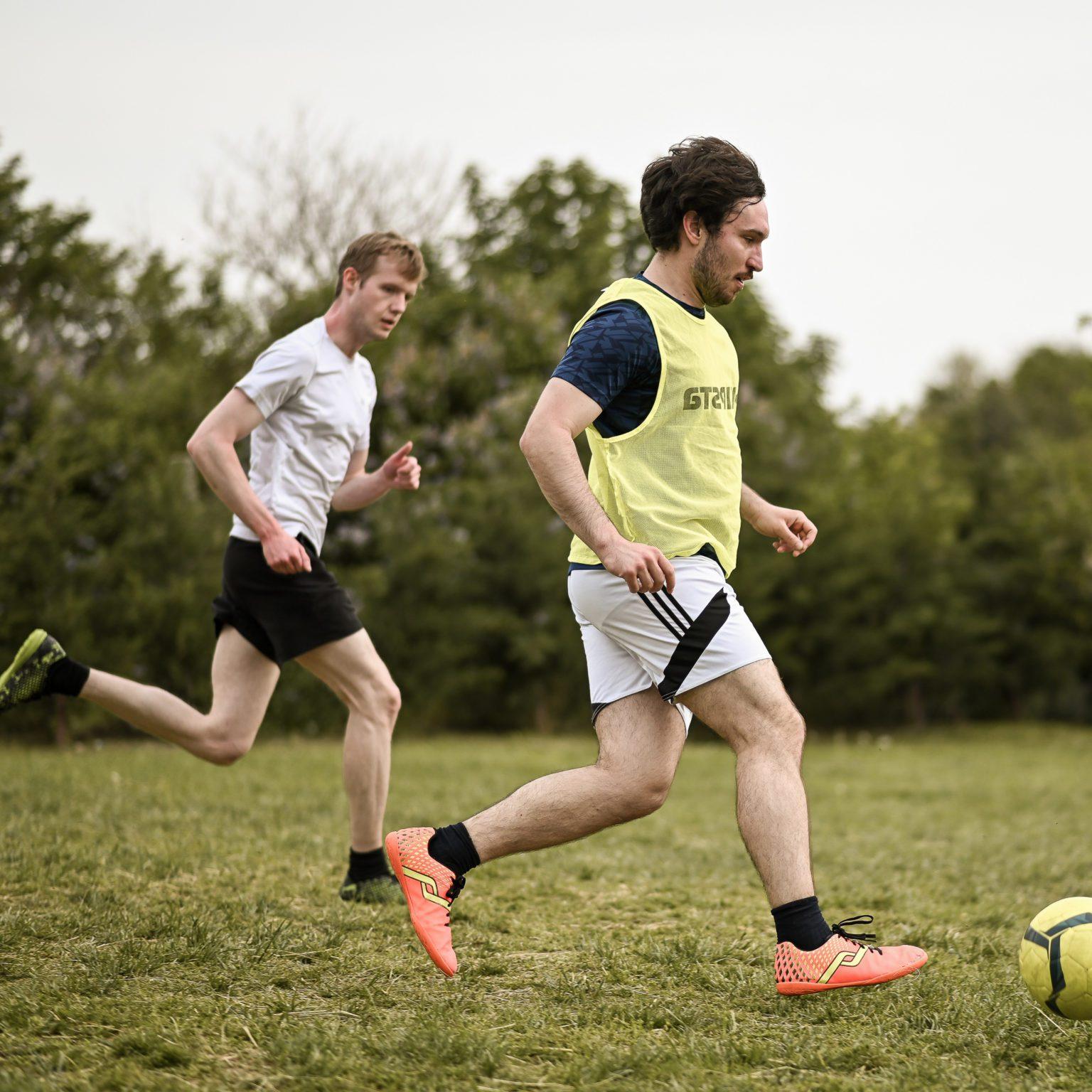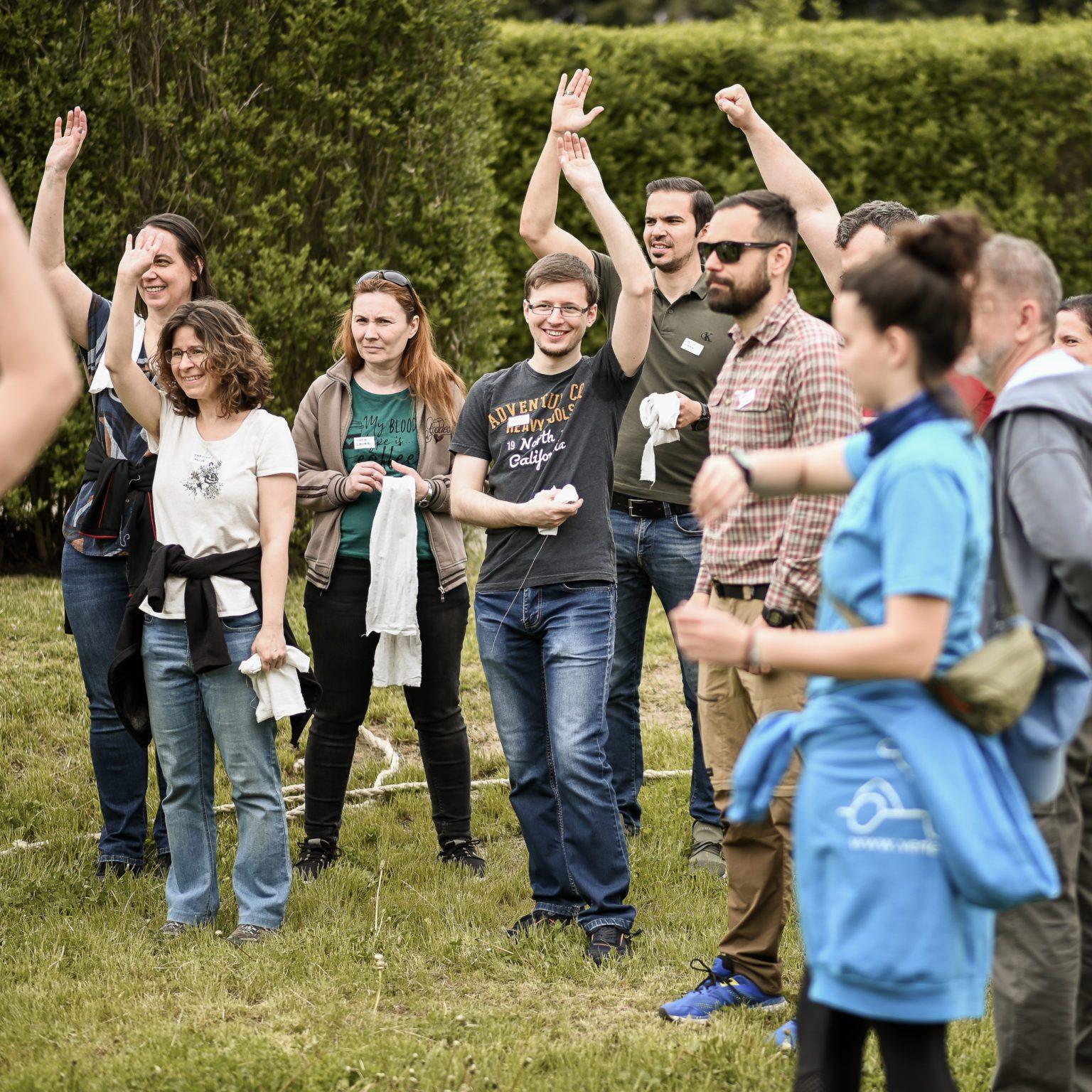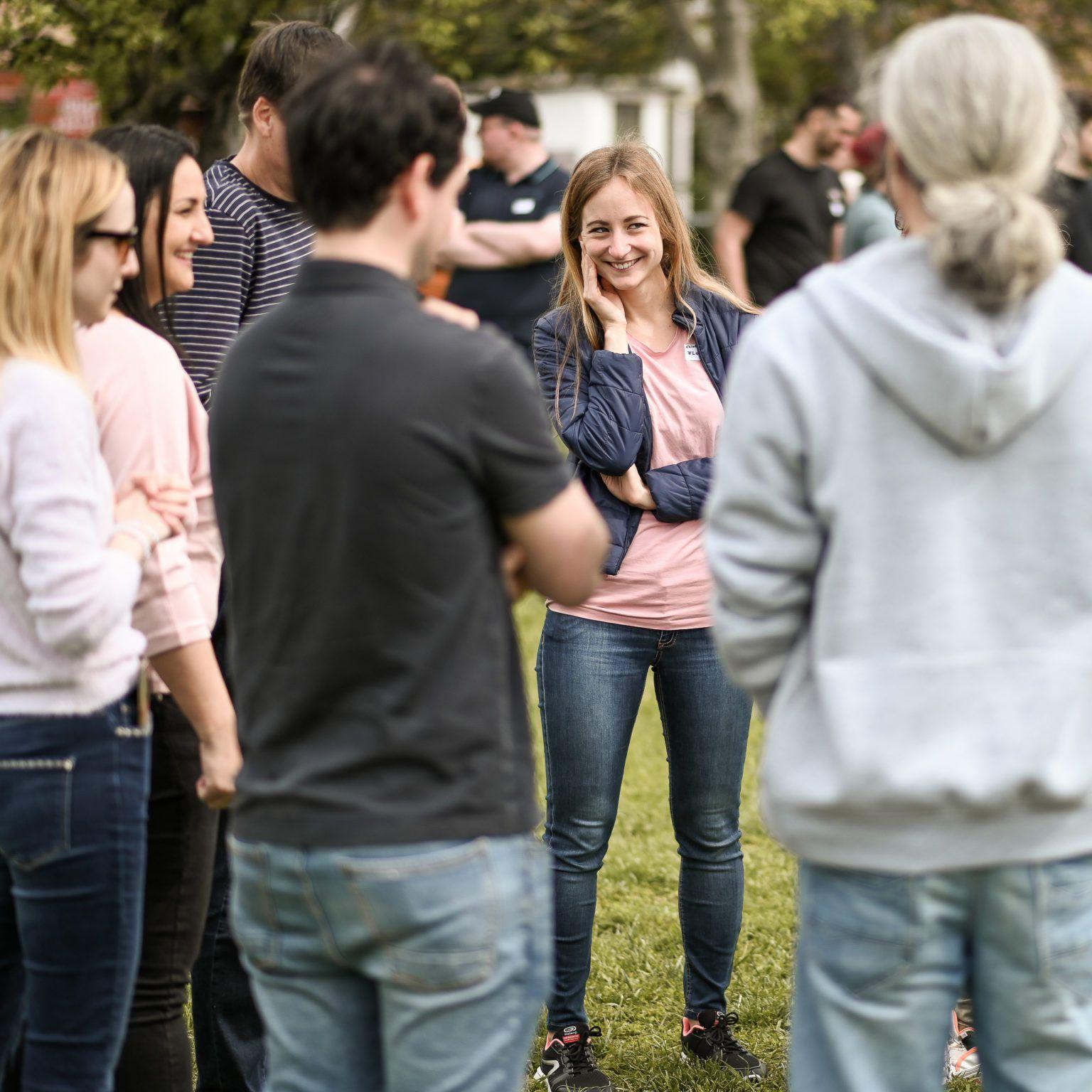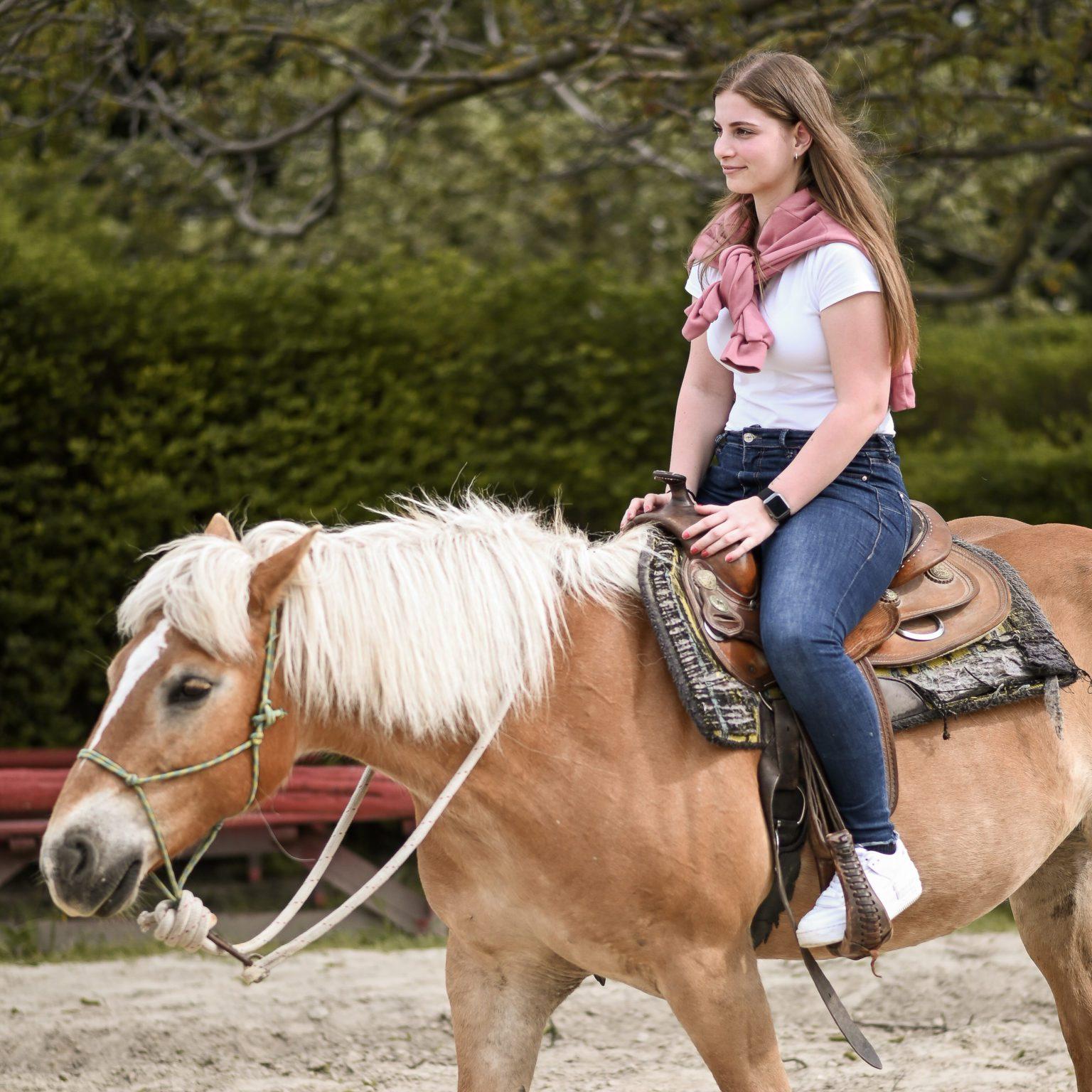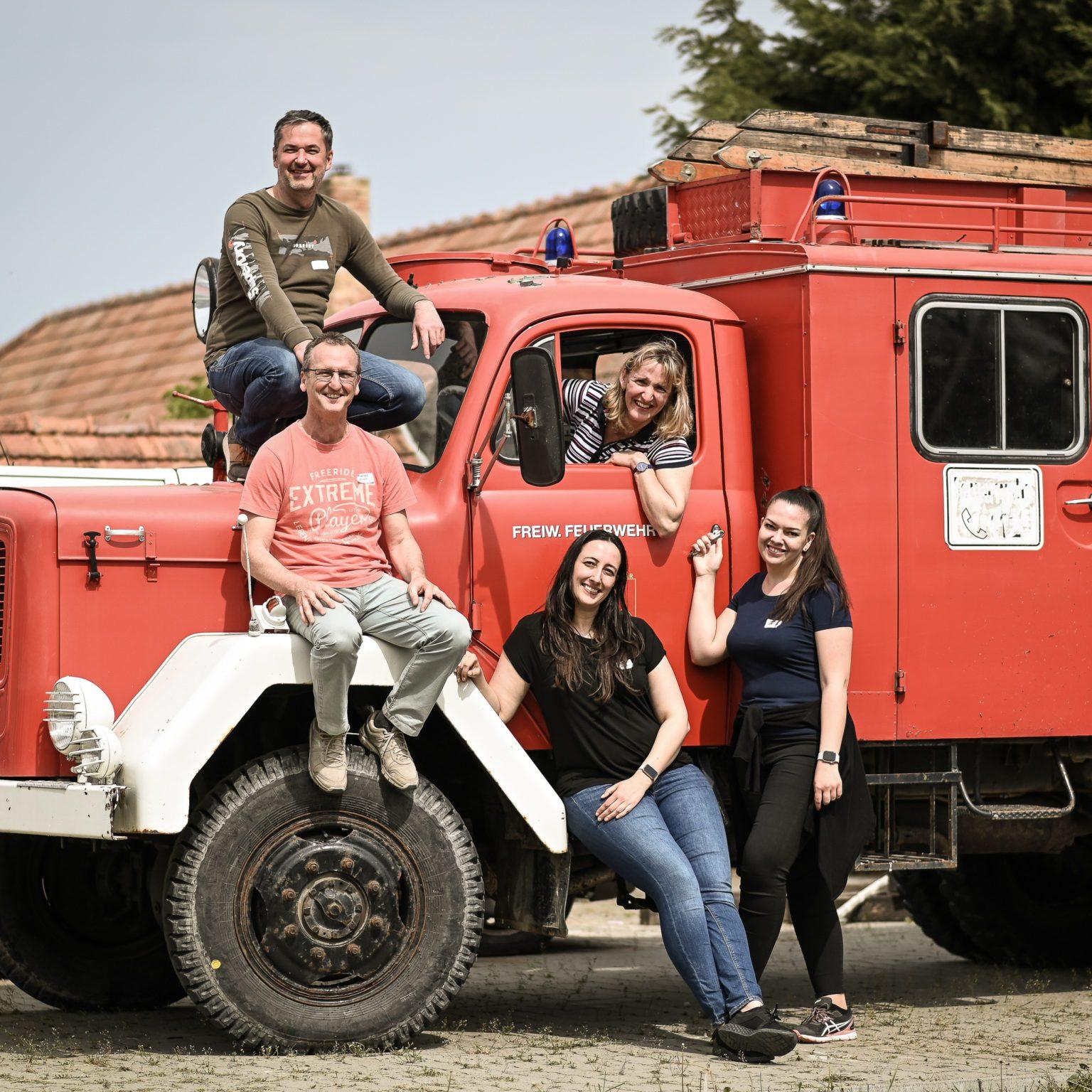 We
love
what
we
do
.
We love it so much, that we've written three books and a dozen articles on the topic. When we started the data analytics and data-science game, it was still called data mining. We took a head-first, deep-dive and haven't looked back since.